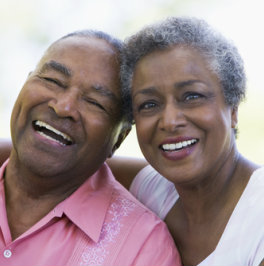 Features

While your golden years may be far off on the horizon, the sooner you begin planning, the more golden those years will be.

IRAs offer tax advantages, and we offer different plans to accommodate different needs. Talk to an experienced Bank of Weston banker about which account is right for you and your family.

Enjoy tax advantages* while saving for retirement
Earn competitive interest above standard savings rates
Available in Traditional and Roth
No setup or maintenance fees
No annual fee
Annual contributions apply
Additional $1,000 "catch-up" contribution allowed for ages 50+
Personalized service

*Consult your tax advisor.