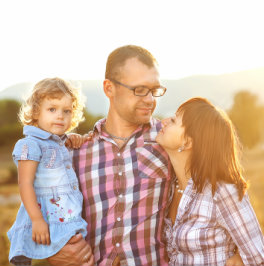 Features

A smart way to round out your portfolio is to put your money into a Certificate of Deposit. CDs offer fixed rates, so you can meet your financial goals.

We offer a range of terms — simply lock in your rate and wait for your term to be up. Then you may cash out, or roll your funds over into another CD. Talk to a Bank of Weston representative to find out more.

No risk investment with guaranteed returns
Earn competitive fixed rates
Various term options to choose from
Penalty for early withdrawal applies
FDIC insured
The annual percentage yield is based on an assumption that interest will remain in the account until maturity.