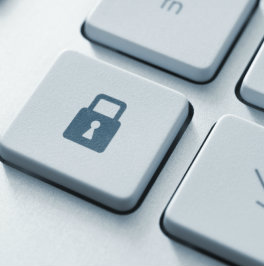 Bank of Weston cares about your safety and security. We have assembled the useful resources below to help you protect yourself and your identity.
The federal government's one-stop resource for identity theft victims. The site provides streamlined checklists and sample letters to guide you through the recovery process.
Tips that are meant to make you aware that although rare, ATM crime can happen. Preventing such a crime must be a cooperative effort between you and your bank.
Learn how to protect your money and personal information with these tips and resources from the American Bankers Association.
Website to help you be safe, secure and responsible online.