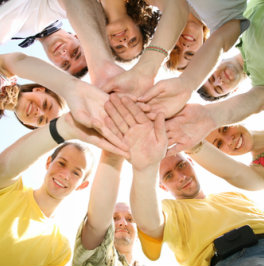 To make your life a little simpler, we have provided helpful links so you can easily find community sites.
Weston offers a wide range of historical experiences; from ante-bellum homes, wineries, 1850s working distillery, and museums to the only tobacco auctions west of the Mississippi.
Current conditions as reported at KC International Airport, Kansas City, MO.
Discover everything you want to know about Platte County. If you are just visiting, hit all the hot spots. If you are a resident and need to know who, why, or how...find it here.