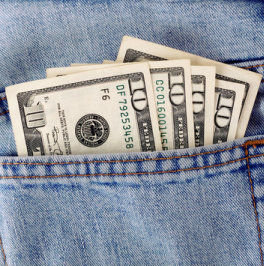 These websites can help you plan your finances, budgeting, credit reports, and more.
This public/private partnership was founded to promote and assist economic development in Platte County. Its goal is to enhance the viability of Platte County businesses and citizens by encouraging a quality environment and advancing opportunities for economic growth, development, and tourism.
With a membership that includes 97% of Missouri's commercial banks and three federal savings banks, the MBA represents over 30,000 employees in almost 1,700 banking locations. Stay up to date on issues that the banking industry faces.
Review the EDIE Calculator to determine your FDIC coverage.
Get your free annual credit report from each of the nationwide consumer credit reporting companies: Equifax, Experian, and TransUnion.