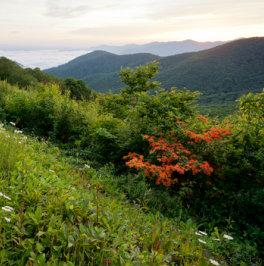 Our History
The Bank of Weston is in its 125th year serving the financial needs of the Northland area of Kansas City. The bank opened in a small storefront in downtown Weston, Missouri, in 1893. A total of $159.25 in deposits was accepted the bank's first day of operation. From that start, deposits have, as of December 31, 2017, grown to $125,217,434.
What We Offer
Technology has played a large part in the ability for Bank of Weston to grow with telephone banking first followed by full internet banking including the ability to open accounts online, online banking and bill pay and most recently mobile banking.
We are also proud to offer Kasasa® — free checking that pays you, instead of the other way around! See how you can earn rewards with free Kasasa Cash®, Kasasa Cash Back® and Kasasa Tunes® checking.
Our Vision
The success of the bank over these years is the result of management's dedication to serving the banking needs of the communities it serves. The directors, officers and employees of the oldest bank in Platte County pledge to make the past a prelude to the future.